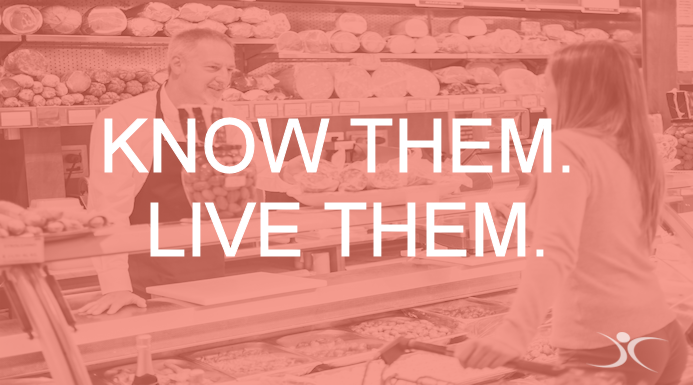 Over the years, we've worked with all types of retail organizations. And we've gotten to know them well.
We've met the individuals who embody the brand promise.
We've encountered the typical roadblocks to improvement (i.e., a culture or infrastructure that's resistant to change).
And we've seen internal progress radiate outward and reenergize the brand-customer relationship.
Of course, every company is unique. Considerations and challenges vary widely from one category to the next. But all retailers have one thing in common: They're bound by certain universal laws.
We consider these four to be among the most important.