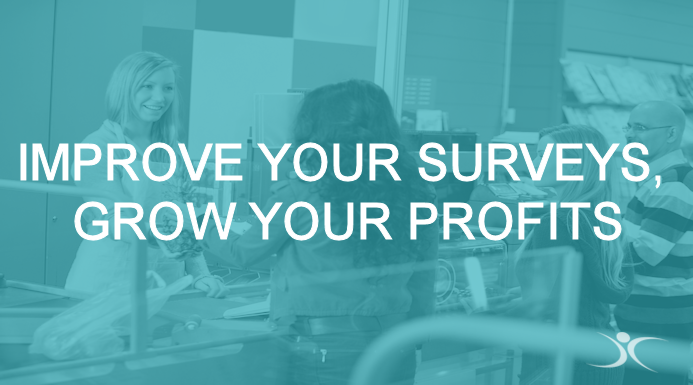 Over the past year, there's been a lot of industry chatter about customer satisfaction surveys (CSATs). Some argue that the CSAT is dead. As a tool for engaging customers and improving the customer experience, it's no longer valuable.
We disagree. To paraphrase Mark Twain, the reports of CSAT's death of are greatly exaggerated.
It's true that "survey fatigue" is real. And it's a big problem for retailers. Consumers are bombarded with requests to fill out a survey, but few feel inclined to take the necessary steps.
The problem, however, isn't the CSAT method. It's improper design and execution. Wherever best practices aren't followed, response rates are abysmally low. That, or retailers aren't sure what to make of the feedback. Or what to do in response.
All of which render CSATs virtually useless.
Here's why CSATs are still essential for managing the customer experience—and how to achieve meaningful results through your CSAT program.