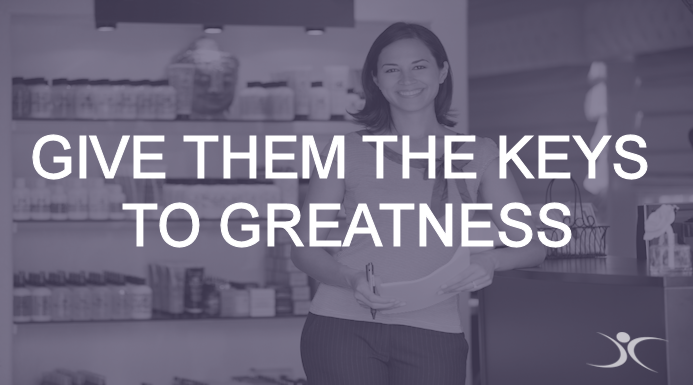 They're the essence of the brand. The director of backstage operations. The leader who brings out the best in every associate.
They're retail store managers: the hardworking engines that (in an ideal world) keep stores humming and drive the customer experience, day in and day out.
Unfortunately, for many brands, great store managers are like unicorns—highly coveted and almost impossible to find.
It's easy to blame a scarcity of talent. But in truth, many companies haven't created the conditions for greatness. Store managers may lack the requisite knowledge or skills to begin with (reflecting a poor decision to hire or promote), or their employers aren't giving them the tools and inspiration they need to reach their full potential.