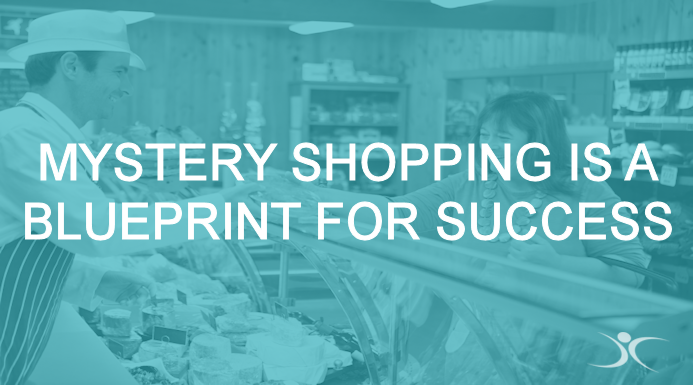 Measuring Conditions vs. Engagement
A recent post of ours struck a chord with quite a few readers. The question we raised (How can brands excel at both store conditions and customer engagement?) confounds retailers in every category.
Hundreds of times a day, associates must decide where to direct their attention and energy. If managers prioritize the in-store environment, associates will, too.
Customers, meanwhile, are left to do their own thing. A completely forgettable experience. So many opportunities lost!
But this needn't be the case.