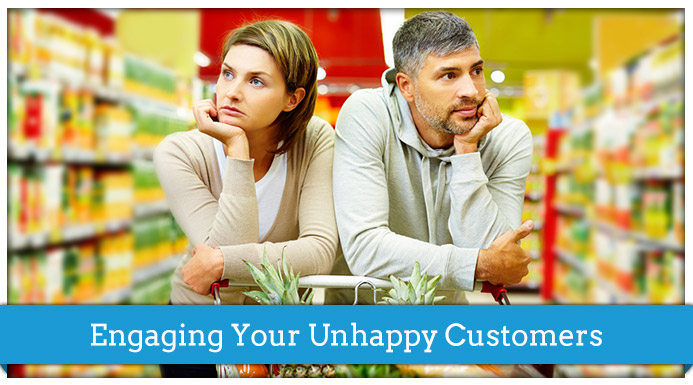 Every company receives customer service complaints. But did you know that for every customer who bothers to complain, about 26 remain silent?
The typical business only hears from 4% of its dissatisfied customers. Of the 96% who don't voice their complaints, 91% will "quit" that business and never come back.
Instead of ignoring customer complaints, or worse, getting defensive, view them as a gift that can help you improve your business and overall brand image. They present a golden opportunity to include your customer as part of the solution instead of viewing complaints as a problem.