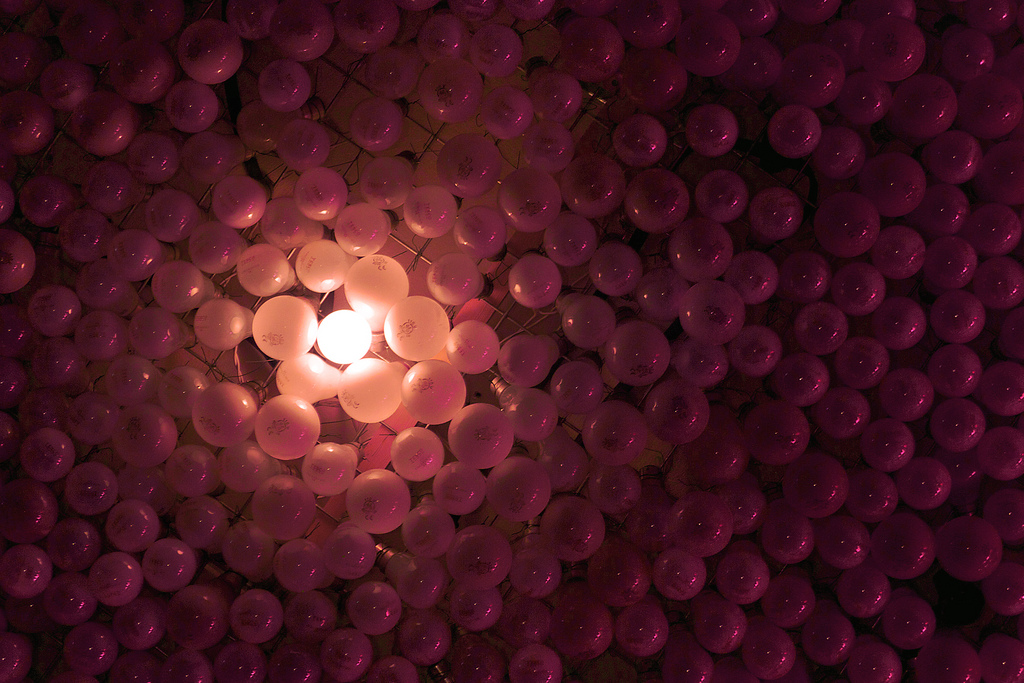 There's no shortage of new ideas surrounding mystery shopping, customer intercept surveys, and customer satisfaction surveys as ways to improve Customer Experience in the 21st century. However, it can be difficult to distinguish the helpful thought leadership from the not so helpful thought leadership being shared online.
With that in mind, The Team here at ICC/Decision Services would like to present our regular blog readership with several resources we feel are advancing the field of Customer Experience in a new monthly ICC/Decision Services curated blog post called "New Ideas in Customer Experience."
In our new monthly recap, we'll be sharing original content from industry publications and other notable CX bloggers—and offering our opinion when relevant—in order to help our core audience better understand this fascinating field.
As always, please feel free to reach out to us via Twitter (@ICCDSLive) or contact us directly if you have any questions regarding any content we share—we'd welcome the opportunity to address any questions you have.
Best wishes,
The ICC/Decision Services Team