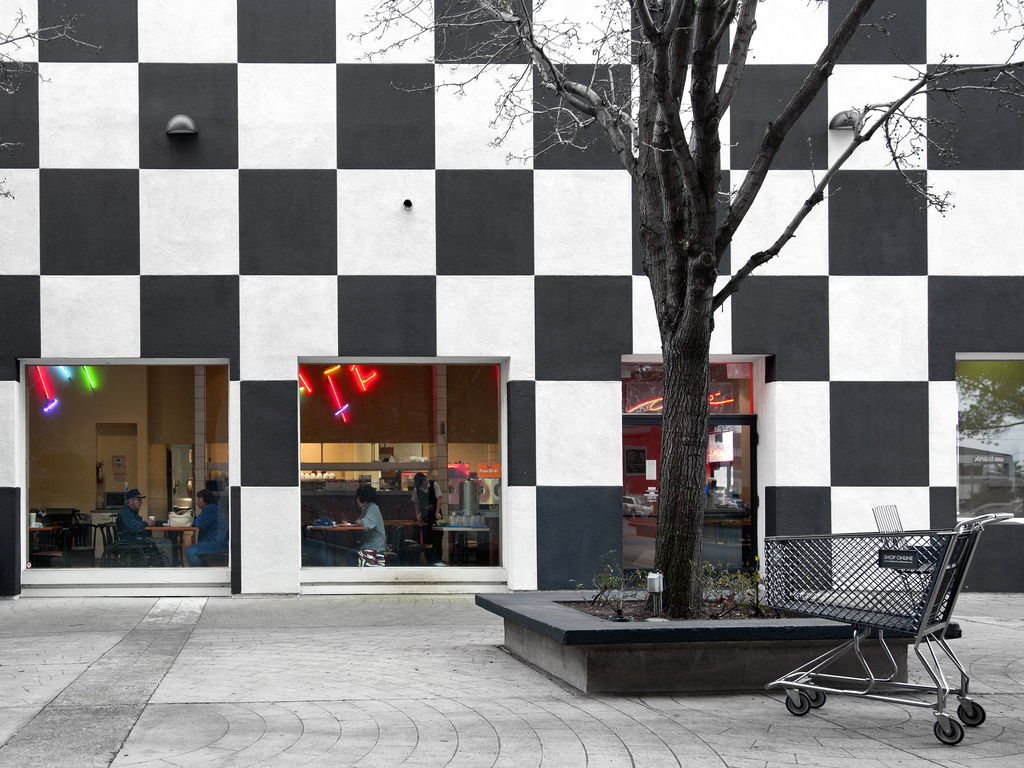 I'll illustrate the difference between multi-channel retail and omnichannel retail with a simple story.
Imagine you arrive at work one morning, and without thinking you jump out of your car forgetting that your cell phone is in your lap—or, was in your lap. Now, it's doing somersaults across a strip of pavement. Fearing the worst, you nervously reach for your phone only to discover that the device itself is unharmed—but the phone's case is shot. So, you head to the electronics store on your break and find yourself staring at a giant wall of smartphone cases.
Each case is marketed as having its own unique perks—how do you know which one is right for you? This is where omnichannel retail differs from multi-channel retail.