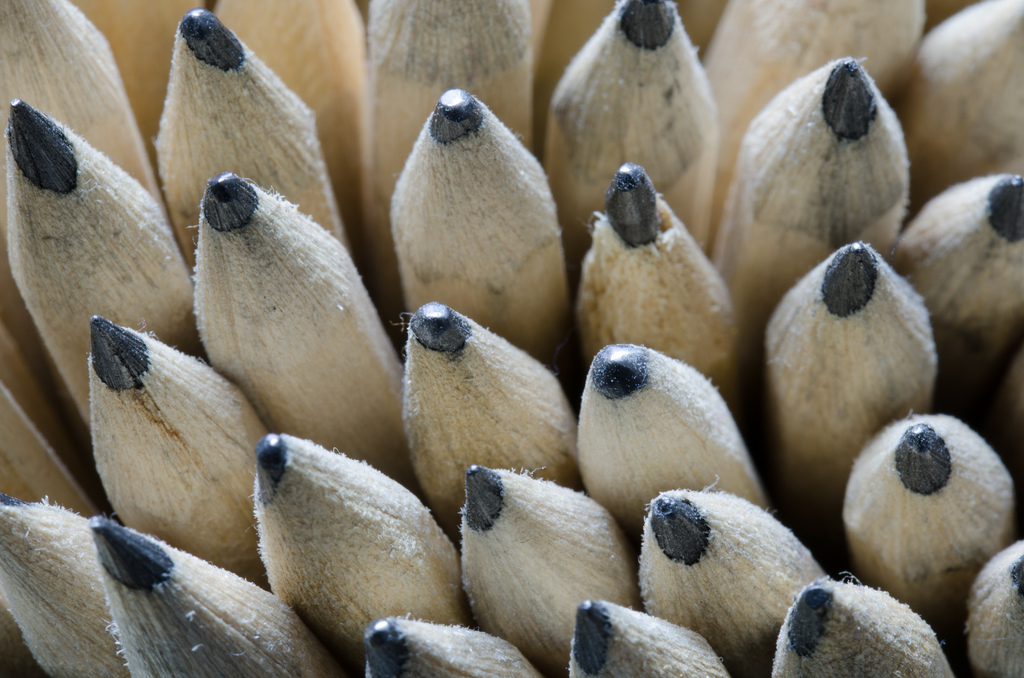 It's no secret that annual back-to-school shopping is big business. This year, revenues are projected to total $83.8 billion among K-12 shoppers in school supplies alone. Momentous nationwide shopping events like this beg a question: is ecommerce outperforming traditional bricks-and-mortar retail?
Admittedly, consumers are increasingly filling online shopping carts in addition to actual shopping carts. Today 40% of shoppers are expected to stay home and shop online, a figure that has doubled in just six years. But even with such a trend pointing to a broader offline-to-online transition for shoppers, the question of which medium offers the superior customer experience still looms in the distance.
Until now.
Comprehensive survey data aimed at comparing the online customer experience to the traditional in-store experience was collected from a variety of retailers, and it seems there might be trouble in e-paradise.
At first, the online experience seems like a sensible alternative: there are no long lines to wait in, inventory information is readily available, and there's often a range of delivery options. But after taking a closer look, there may in fact be disadvantages to ecommerce, which may be influencing consumers to remain in the store this back-to-school season—at least for a while.