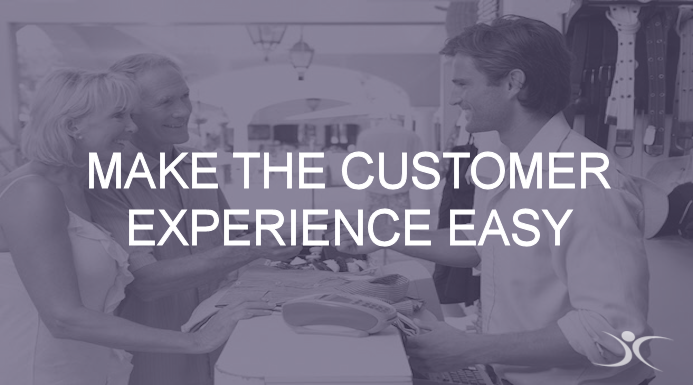 Every customer in your store is on a quest to fulfill a need.
Along the way, they've encountered a series of touchpoints. Somehow, they interacted with your brand. And someone or something influenced their decision to continue.
Do you understand the customer journey, step by step? How it affects your customers? And why it's so important?