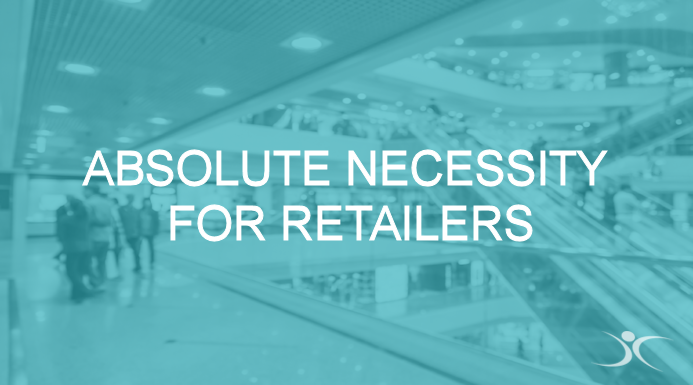 Customer journey maps promise to improve customer satisfaction. However, like many tools in retail, if you do not believe they are useful, you will not use them.
Studies show that bad customer experiences spread faster than positive customer experiences.
Unhappy consumers will tell 8-10 people about what upset them. Some share their story with as many as 20 friends, and this figure does not include social media. Satisfied customers only tell 2-3 people about their positive experiences.