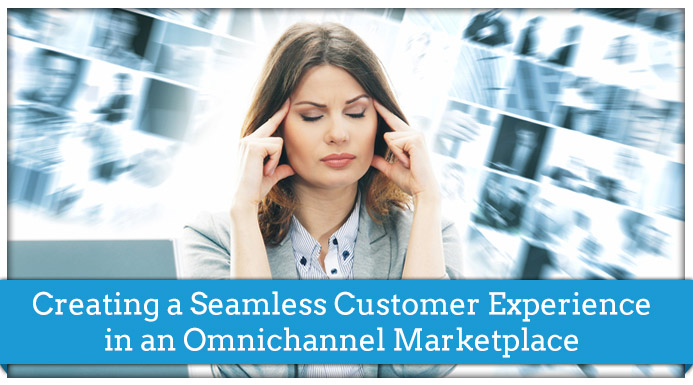 A few years ago, mobile shopping was big news in the retail world, and businesses had to respond quickly in order to survive. Rather than lose access to their customers, many became omnichannel retailers to court savvy mobile consumers.
But the omnichannel marketplace has its challenges.
More and more, customers expect a seamless experience across all devices and channels. They expect brick-and-mortar stores to match the online price of a product. They expect to be able to experience a product before purchasing online. They expect to get timely notifications of new products and discounts.