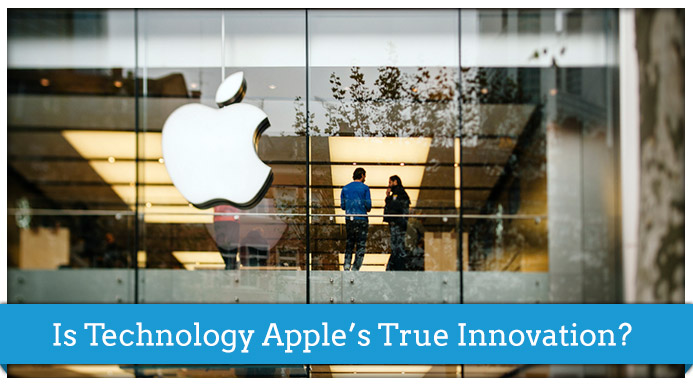 On September 9, Apple CEO Tim Cook unveiled the iPhone's next evolution, the iPhone 6. Among the expected upgrades—new A8 chip, iOS, iSight, etc. — comes a new feature: Apple Pay, powered by near field communication (NFC) technology.
The thing is, Apple Pay is far from original. Android users are already familiar with this technology, and it has been available to them for years.
Many Android users have openly mocked Apple's "innovation" with ads welcoming Apple to 2012. For example, smart wearables, "the next big innovation," are already here.