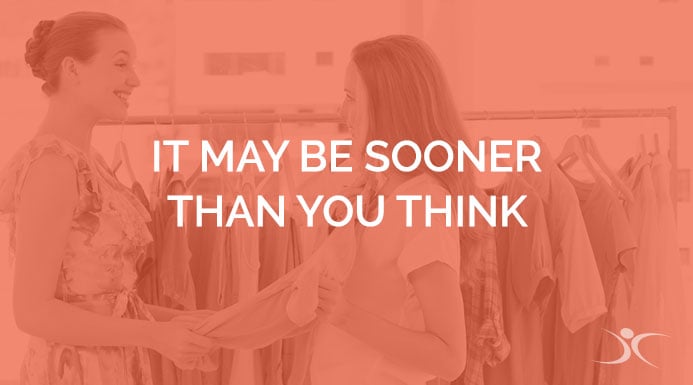 It's well documented that most customers care more about the overall experience they have with your brand than any other factor in their purchase, including price.
Designing a memorable, compelling customer experience is tricky, but there's a lot less risk involved when you have the right tools.
The right tools are ones that give you data that's not only actionable, but that cuts to the heart of customer experience issues that affect profitability.