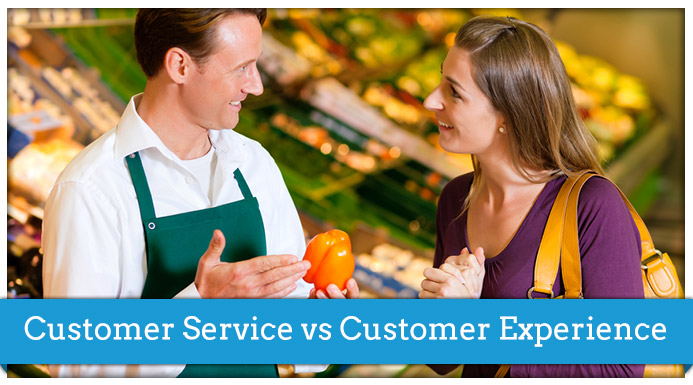 Last week, Mark had to battle downtown traffic at rush hour for a tux fitting. He had gotten a fitting with this company before, at a different store location, so he knew what to expect.
Would've been nice for the two stores to have had a central database so that this other store had his measurements which would have prevented the need for another visit. Then he wouldn't have had to tack on another errand at the end of his workday.
The tux shop was pleasant enough. Efficient even. They had him sized, tux ordered, and sent on his way before too long.