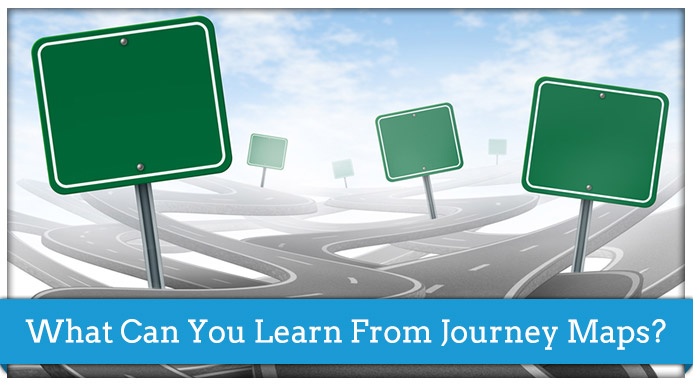 In today's retail environment consumers have short attention spans and their interests change like the seasons. Learning from your customer's habits can help you predict their next move.
Your carefully cultivated focus panel tells you what their dream handheld device is. When you felt like you delivered this dream device, it barely cracked a return on investment. Even worse, your competitor created something completely different and is selling out on pre-orders.
A marketing campaign that worked before, failed to deliver the traffic into your stores.